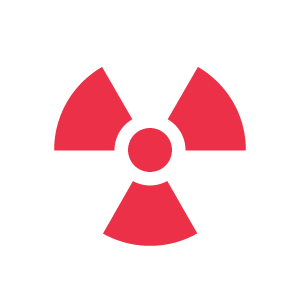 The Reality of Radon
Radon is a radioactive gas that forms deep underground from the gradual decay processes of certain naturally occurring elements. The EPA recommends that all homeowners get a radon inspection, but if you are buying, selling, or currently living in a home in certain parts of North Georgia – where radon levels are known to be high – it may be even more important for you have a test performed to check for this invisible threat. The reality is this: long-term exposure to high concentrations of radon is a leading cause of lung cancer in the United States – second only to tobacco use.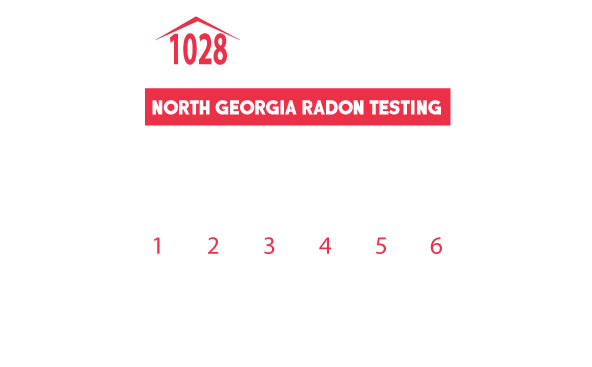 Preparing for Your Radon Test
North Georgia Radon Testing uses Sun Nuclear 1028 Continuous Radon Monitors for our radon testing services.
In order to obtain accurate test results, the following steps are necessary:
1 – The radon monitor must be positioned in the lowest livable level of the home
2 – The radon monitor must operate continuously for a minimum duration of 48 hours
3 – The home must undergo closed conditions for the duration of the test—meaning that windows and doors to the outside should remain closed (starting 12 hours before testing), whole-house fans should not be operated, and fireplaces should not be used unless they're the primary sources of heat
Note: During the radon test, heating and cooling systems may continue to be used normally. Residents may also continue entering and exiting the home as they ordinarily would.